Skip to Content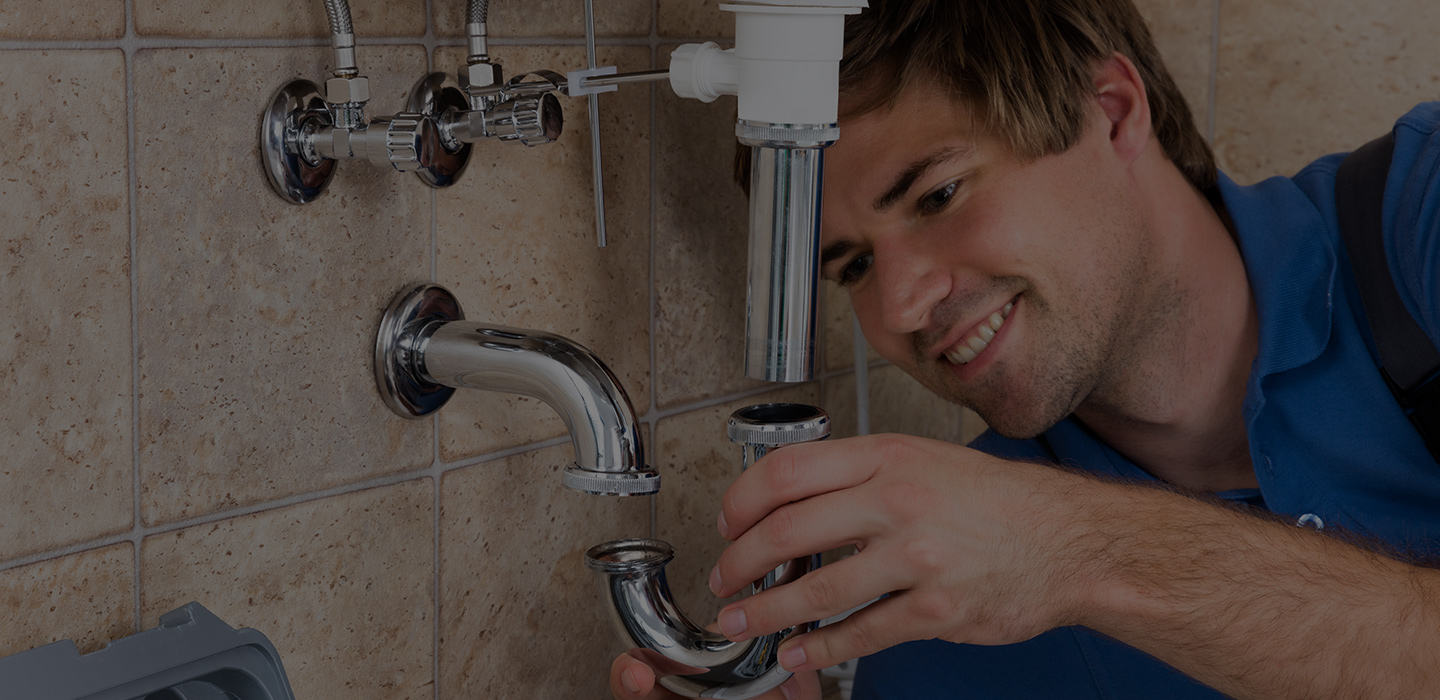 Latta Plumbing Services
We stand behind our service and follow up with a phone call to make sure our clients are satisfied with the service.
Best Plumbers in Birmingham, AL
for Over 40 Years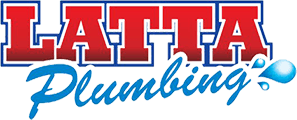 $25 Off
Any Service Call*
*Does not apply to the $79 Diagnostic Fee
Call Now (205) 631-6445
Conditions Apply. Call for Detail.
If you're looking for a professional plumber in Birmingham AL you can rely on, you've come to the right place. At Latta Plumbing Service, we have trained plumber technicians to use the latest tools on the market. We have the equipment to handle everything from drain cleaning to trenchless sewer repair. Our company can take care of all of your residential and commercial plumbing services quickly and efficiently.
Our professional plumbers in Birmingham AL provide the best services in the area. Latta Plumbing cares about your needs and we've been helping Birmingham area customers for over 40 years. All of our technicians are certified and receive continuous training so that they are always up-to-date with the newest techniques out there. We will always give you reliable plumbing services at affordable prices. Our goal is to make sure that you are 100% satisfied with our services. Contact us anytime at 205-631-6445.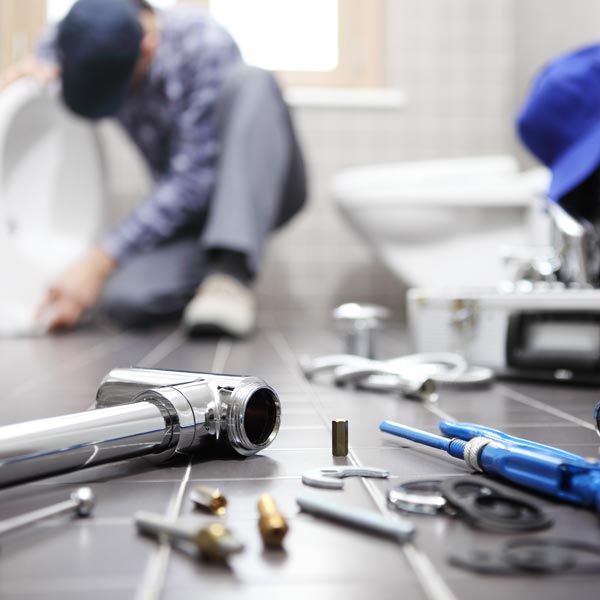 Looking for Reliable Plumbers in Birmingham AL?
With Latta Plumbing Service, you'll have upfront pricing, friendly and knowledgeable plumbing contractors who arrive at your door on time, in uniform, and work carefully and efficiently on your home's plumbing so you can get back to your routine with the least amount of disruption possible.
Learn more about why Latta Plumbing is THE BEST choice for all of your plumbing needs! Call us today!
Need a Plumber in the Birmingham or Surrounding Area?
We got you covered! Call Latta!