Skip to Content
Latta is Your Boiler Service Expert
If you are looking for certified experts in the Birmingham area to repair or install a boiler, call us today at 205-631-6445.
Often, a person will move into a house or building that utilizes a boiler without any background or any type of experience using one. However, at Latta Plumbing, we believe that a well informed client can make better decisions about their utilities, and thus our team will leave no issues unrepaired or questions unanswered.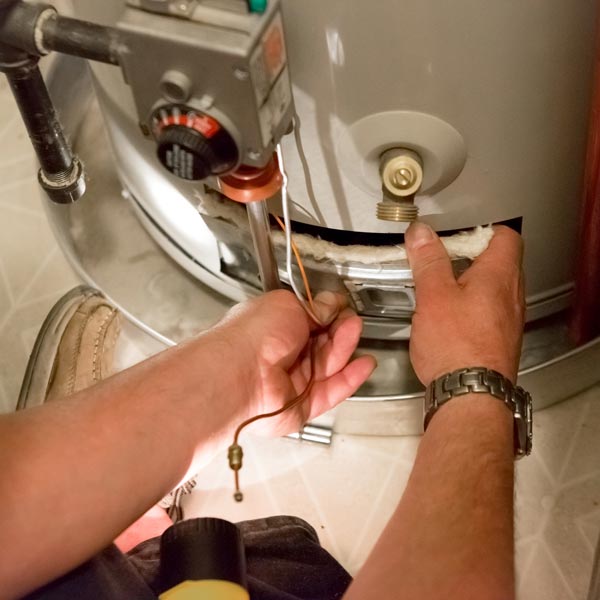 How Often Should I Replace My Boiler?
Generally speaking, if your boiler is older than 20 years, you should consider replacing it. Although boilers can last longer than this, the technology has developed to the point where boilers are much more efficient than they were in the past. Even if your boiler is operating perfectly, you may be spending too much on your utility bills to operate it.
Does My Boiler Require Maintenance?
Boilers do require maintenance, but this work should always be done by a professional. It should also be done periodically to keep the system working at its best as well as to extend the life of the boiler. If you have just bought a property that has a boiler and are unsure about the last time it was serviced, give us a call and we can come out to inspect it. If you have had your boiler for a while and are not certain if it is time for maintenance, then pay attention to the symptoms of a malfunctioning boiler:
Poor heat circulation
Loss of heat
Noise
Dirty water
Higher utility bill
The most important maintenance done by our professional technicians will be to flush the system of the dirt and grime that have built up over time.
What Type of Fuel Is More Economical?
Gas is overwhelmingly the most common, and it is economical to use. The key to saving money is to buy a boiler with the Energy Star label. It is the Environmental Protection Agency that determines which products have met the standards needed to display this label.
Needless to say, any boiler that carries the Energy Star label has been designed to a high standard of fuel efficiency. It is only a matter of buying a boiler that has the capacity to provide the energy you need for your house or building. We can help you do this calculation so you get the right size boiler from the start.
Whatever issues you have with your boiler, give us a call at 205-631-6445, we provide maintenance, repairs, and installations all over the Birmingham area.
Getting the Job Done Right, Every Time