Skip to Content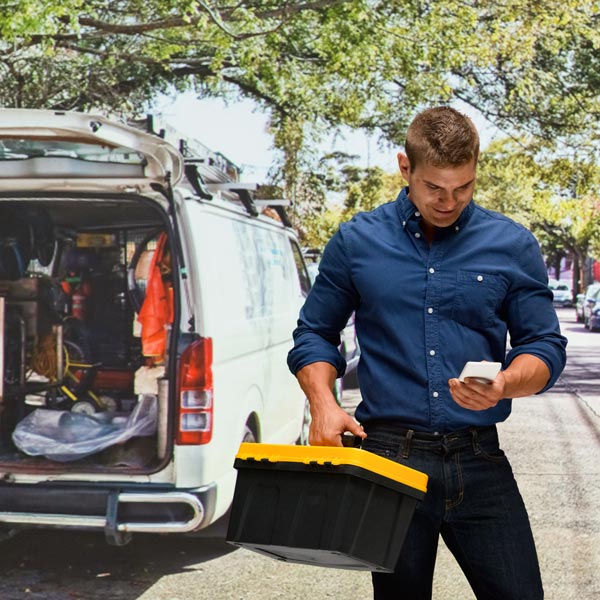 What Sets Us Apart from Other Plumbing Companies?
At Latta Plumbing, we know that the plumbing system in your home is incredibly important. Whenever you are experiencing a plumbing issue, we will do everything to complete the repairs as quickly and efficiently as possible.
Since 1981, we have provided quality plumbing services in Birmingham, AL and the surrounding areas for both commercial and residential clients. What started as a one-truck, one-room office operation, has now grown into one of the largest plumbing companies in Birmingham with over 50 employees and 24 trucks.
We take great pride in being one of the best plumbing companies that services the Birmingham and surrounding areas. Many of our customers have been using our service for many years!
Top Emergency Plumbers in the area of Birmingham, AL for Over 40 Years
We have operated under the same principles for the last 40 years: "Getting the job done right: Every time."
Our company is set apart from the rest because of the high quality services we offer. When you invite a Latta technician in your home or business you can rest easy knowing that you won't have repeat problems.
All our technicians are trained and certified so you know you're working with the best in Birmingham. In addition, all our technicians undergo continuous training and experienced with the newest equipment on the market. We also feature highly-qualified construction plumbing services in the Birmingham and surrounding areas, and its surrounding areas. If you need to install a gas system, medical gas piping system – Latta plumbing can help.
Getting the Job Done Right, Every Time