Skip to Content
Latta Plumbing: Water Filtration Installation and Repair Experts
Are you in need of a water filtration system? Call us today at 205-631-6445 and speak to one of our friendly customer service experts. If you are looking for a plumbing company that you can rely on, you've found the right place.
Latta Plumbing has been in business for over thirty years, and we're still following our old motto: "Getting the job done right, every time." When you request that a Latta technician come and service your equipment, you can rest assured that your property and possessions are in good hands.
You can be confident that there will be no repeat problems and that you're working with the best plumbing service company in Birmingham. In addition to continually producing high-quality work, our plumbers consistently follow the latest training and certification requirements. We will service your equipment with only the best and newest equipment on the market.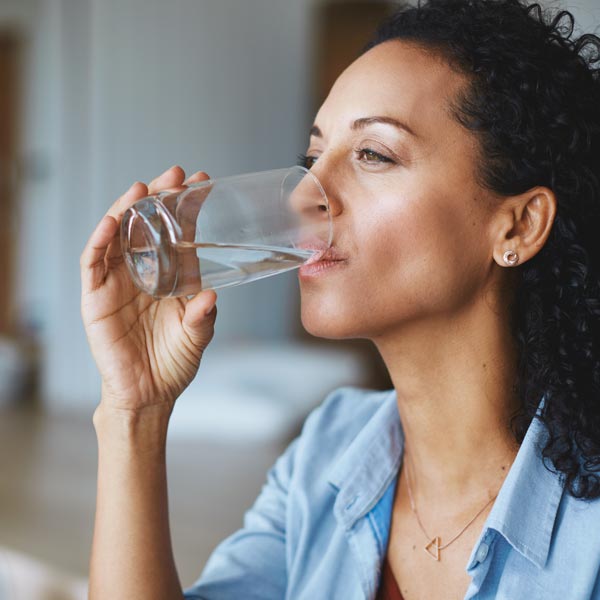 Why Filter Potable Water?
Filtering potable water might seem odd at first blush. After all, if the water is potable, it is safe to drink, right? Well, yes and no.
While potable water does comply with the minimum water quality standards set forth by the Environmental Protection Agency, it often contains contaminants such as chlorine and bacteria.
These substances are often responsible for causing the water to have an unpleasant smell. Filters do the work of removing these toxic elements from your water, thus providing a far less expensive source of drinking water than the bottled water available at supermarkets.
What Are Some Different Filtering Systems?
There are many different water filtration systems available, and we install them all. Three of the most common filtering systems are the pitcher system, the whole house system, and the tap water purification system.
Pitcher System
The pitcher system, made popular by Brita, has become widely used throughout the United States and is now found in an increasing number of homes. Pitcher systems are known to make a real change in the taste of fridge-dispensed water. For the average family, a pitcher system will last one to four months before the filter needs to be changed, depending on usage.
Tap Water Purification System
The tap water purification system involves small filters that are mounted on the desired taps throughout the house. These darlings will then provide sparkling clear, pure tasting water at the flick of a switch. For many homes, a tap system is all that is necessary for drinking and cooking needs.
Whole House System
The whole house system filters all the water in the home, eliminating contaminants such as iron and other minerals that lead to stained clothing, tubs, toilets and sinks.
Which Is the Best Filtering Installation?
While it is possible to install a pitcher filtration system yourself, it is usually best to have a plumber install a tap system or a whole house system. Installing these systems yourself may lead to unpleasant surprises underneath the house or in the backyard.
With Latta Plumbing, you can rest your heart about paying exorbitant fees and having to call again about the same issue that the technician swore was solved. Contact us at 205-631-6445, we look forward to working with you.
Getting the Job Done Right, Every Time