Skip to Content
Latta Plumbing: Your Hydro Jetting Experts
Are the pipes of your Birmingham property clogged with debris? Call 205-631-6445 today and speak with one of our friendly customer service experts.
Hydro jetting is one of the many services that Latta Plumbing offers. It is growing in popularity due to its effective results. Only trained professionals can leave your pipes working like a brand new set, and our technicians will get to your home in no time to clean up any blockages your plumbing lines may have.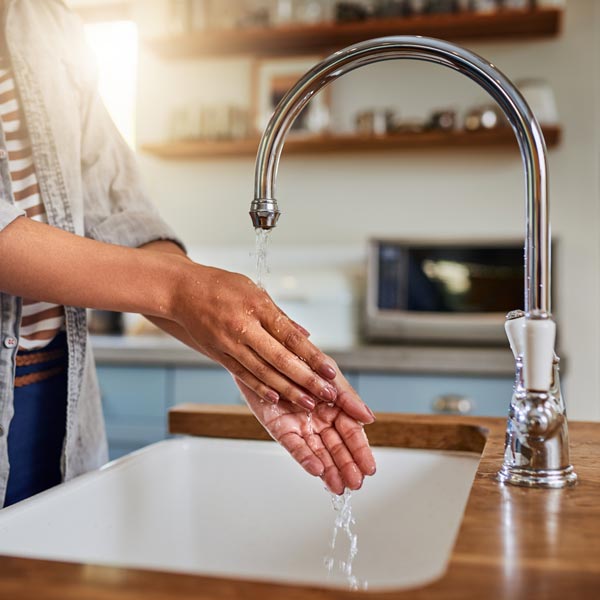 When Would I Need Hydro Jetting?
If two or more plumbing fixtures inside of your home are backing up water, then this is a sign that your sewer drain has a clog. Your toilet may back up if there is a problem with your sewer drain. Your tub or shower may also be affected by a blockage in the sewer drain. When your home is affected with such constant and serious blockages, it is best to consider hydro jetting for a thorough solution.
What Is Hydro Jetting?
Hydro jetting is a technique that professional plumbers use to clean pipes. It involves the use of extreme water pressure. The high water pressure helps clear and cut through debris that people have inside of their pipes. The water pressure can get up to 3,500 PSI.
A hydro jet cleaning machine gets powdered by a gas engine, the machine is then mounted on a trailer or truck. The nozzle from the machine is placed inside of the drain pipe, allowing the cleaning process to begin. High pressured water is sent from the hose into the drain. The buildup is slowly emulsified and broken down.
What Are the Benefits of Hydro Jetting?
Hydro jetting can very easily remove debris and built-up deposits inside of your pipes. This is also the most effective drain cleaning method. Not only will it effectively clean your drains, but it will keep them that way for a long period of time. That is why if you want trouble free and clean drains, then you may want to consider hydro jetting. Because hydro jetting also prevents future clogs, it can help you save money in the long run.
If you are having a problem with your plumbing, then you should consider contacting Latta Plumbing at 205-631-6445. We can have your pipes squeaky clean and running like new with the use of hydro jetting technology.
Getting the Job Done Right, Every Time