Skip to Content
Residential Emergency Plumbing
Do You Have a Plumbing Emergency?
Call us today at 205-631-6445 and speak to one of our friendly customer service agents. We will do our best to accommodate you as soon as possible with an emergency plumber.
If you have ever had a plumbing emergency, then you know that emergencies do not have a schedule. At Latta Plumbing, we have the most comprehensive emergency plumbing services in the area. We offer after-hours emergency plumbing services when available.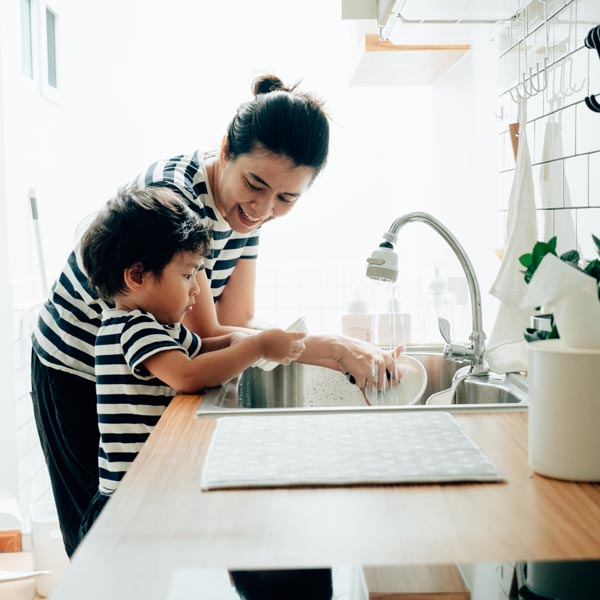 What Constitutes as a Plumbing Emergency?
In reality, just about every plumbing issue can be considered an emergency. That little leak you noticed in the basement last night could become a deluge by morning or you may have a toilet overflowing. If you are experiencing a plumbing emergency give us a call as soon as possible. Late night plumbing services are offered when available.
How Can I Prevent a Plumbing Emergency?
We offer an inspection service where we will come to your home and look over all your plumbing. We will help to identify any potential problems, and give you an advanced warning on the situations that can create emergencies.
It is impossible to prevent all plumbing emergencies, but you can do your part to lower the chances. Always use your plumbing equipment properly and avoid flushing foreign objects down the toilet, or clogging up the sink drain with something that should not be in there. Between regular inspections by our certified professionals, and careful usage of your plumbing systems, you can prevent many of the emergencies that occur.
What Emergency Services Do You Offer?
We offer emergency plumbing services to residential and commercial customers. There is no plumbing emergency that is too big or small for our technicians. From unclogging your kitchen drain to replacing a damaged toilet, we offer a broad array of emergency services. An emergency line is available for anyone that needs us! We will have a certified plumber out to your location as fast as possible to help with your leak, drip, clog, or burst pipe.
We pride ourselves on offering the most professional emergency plumbing services in the area. Your satisfaction is always our goal because we understand how important your plumbing emergency is to you, so contact us today at 205-631-6445.
Getting the Job Done Right, Every Time