Skip to Content
Find Out the Best Brand for Your Next Purchase
What are the Top 10 Plumbing Fixture Brands Recommended by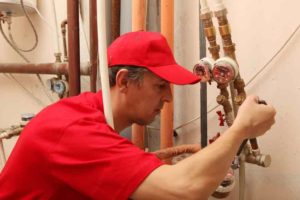 Plumbers
When you are searching for plumbing fixtures, you undoubtedly want to choose from the best brands out there.
Perhaps you want to take it a step even further and only choose from plumbing fixture brands that are recommended by professional plumbers.
If this describes you, then you have come to the right place. To learn more about plumber recommended plumbing fixture brands, this writer implores you to read on.
Moen
Moen is one example of a brand that is recommended by plumbers. This is a brand recommended by professionals simply because it is a brand that is well-known for producing the highest quality in faucets. This brand also claims the spot as #1 brand in North America.
Little Giant
Another example of a brand highly recommended by plumbers would definitely have to be Little Giant. This is simply because they have over fifty years of experience in manufacturing pumps.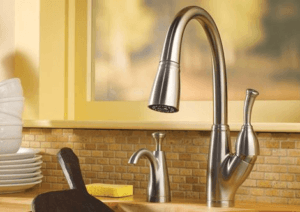 Whirlpool
Yet another example of a plumber fixture brand would be Whirlpool. This is because, for one, Whirlpool is a name brand that everyone has heard of. Secondly, they have over a hundred years' worth of experience in the products that they manufacture.
The Sterling Faucet Company
The Sterling Faucet Company is a brand that is highly recommended as well. Since 1907, they have remained the leading producer of kitchen fixtures such as faucets, baths, and toilets.
General Electric
General Electric is also a great brand to choose from. This is because they have a history of over a hundred years of innovation and excellent customer service under their belt. From water heaters to waste disposal, you will not be disappointed with the quality of their products.
Gerber
Another brand you should look into would have to be Gerber. Gerber is a great brand because it has been producing high-quality plumbing products for residential and commercial use since 1932.
Kohler
Another option is Kohler. This is simply because they have become the standard when it comes to kitchen and bathroom faucets. They have over four generations of experience, which also makes them a company with an edge.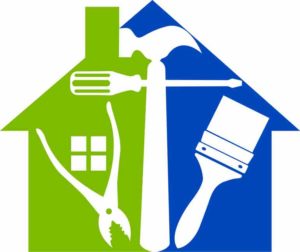 Toto
Yet another option is Toto. This is because their product lines for kitchens and bathrooms continue to outperform much of their competition every day. They are also well-known for their Double Cyclone toilet technology.
Grohe
Grohe is also an option. Grohe is an excellent choice because they specialize in faucets and showers that are engineered with much precision and pride.
Whirlaway
Lastly, you could also choose from Whirlaway. This brand is an Anaheim-based brand of residential and commercial food waste disposal systems. They are known for having especially long warranties and having products that fit into nearly any sink.
If you're in need of plumbing fixtures in your Birmingham home, these are recommended the best! Call Latta Plumbing at 205-631-6445 for installation.