Skip to Content
Get a Refreshing Feeling of a New Bathroom
10 Ways to Upgrade the Look and Feel of Your Bathroom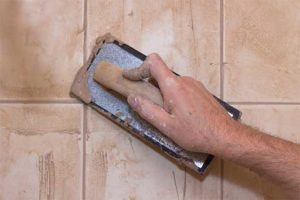 When the time comes for you to remodel your bathroom, you may be wondering how you can get the most bang for your buck. By focusing on features that have a large presence in your space, you can easily see a better result in your space.
The bathtub is by far one of the most visible features in a bathroom, and you can easily improve the bathroom by updating it. When you update it, consider these important tips.
The Finish of the Bathtub
The most common finish on a bathtub is a white ceramic or porcelain-looking finish. There may be variations of this in an off-white color that are equally as common. These are not the only finishes available.
You may also consider using a hammered copper finish or even a sealed concrete finish. Each will have a different look in your space, and your plumber can easily replace your current bathtub with the new style that you select.
The Style of the Bathtub
In addition to the finish of the bathtub, you should pay attention to the style. The standard bathtub style can be rather boring, and you can improve the look of your space when you choose an upgraded tub style.
A claw foot style can add a distinguished look to your bathtub, but there are other stand-alone styles that can be equally as lovely. Some may have a more modern or rustic feel, and this gives you the ability to customize your ambiance and style according to your preference.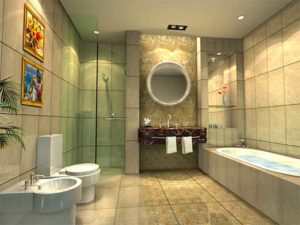 Your Bathtub Hardware
While you want to focus on the look of your bathtub, you do not want to overlook the importance of the hardware. The hardware will give your bathtub the finishing look that you desire. Consider selecting a finish that corresponds with the rest of the bathroom.
Think about how the water will flow out of the faucet. For example, a cascading faucet can be an elegant addition. The knobs on your bathtub can also Birmingham Bathroom Remodelingadd character to your bathroom. Your plumber will be able to install the hardware that you select for your space with ease.
If you are ready to update your home's bathroom, take time to consider how improving the bathtub area will help you to achieve the desired results.
There are many style options available to consider, and you can spend time selecting the right look for your space. After you have made your selections, your plumber can install them for you to finish the work on your project.
Let our team help you design the bathroom of your dreams. Call Latta Plumbing at 205-631-6445 for exceptional service in the Birmingham area.